Hello, I am
Jonas Hellmann
Software Developer / Programmer
About me
Hello, I am Jonas Hellmann. I'm 23 years old and I work at the ALTE OLDENBURGER Krankenversicherung AG since August 2015. In January 2018 I completed my apprenticeship as an IT specialist for software development and got 97/100 points. Subsequently, I started my studies in the field of business informatics at the University of Oldenburg.
Professional knowledge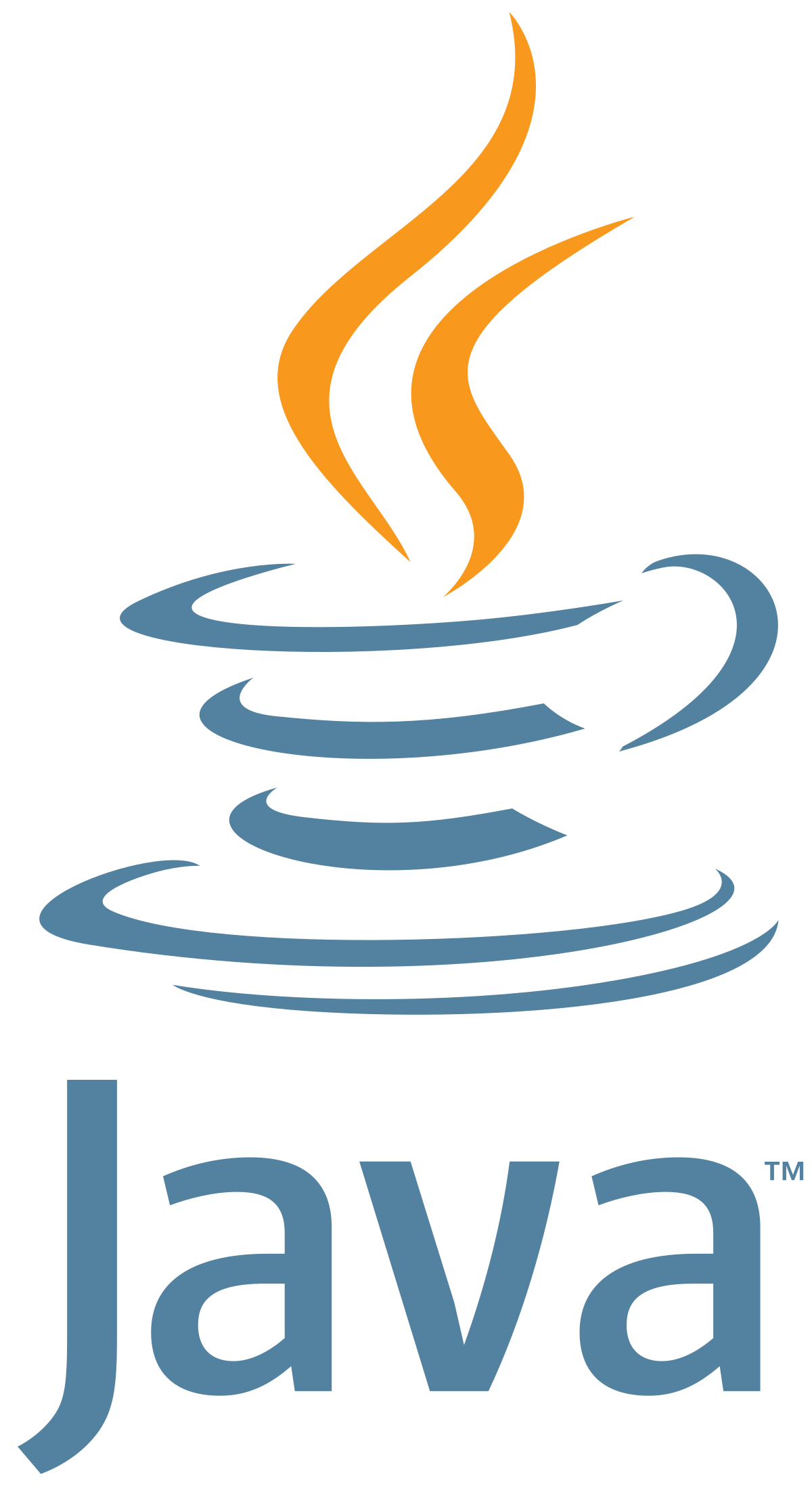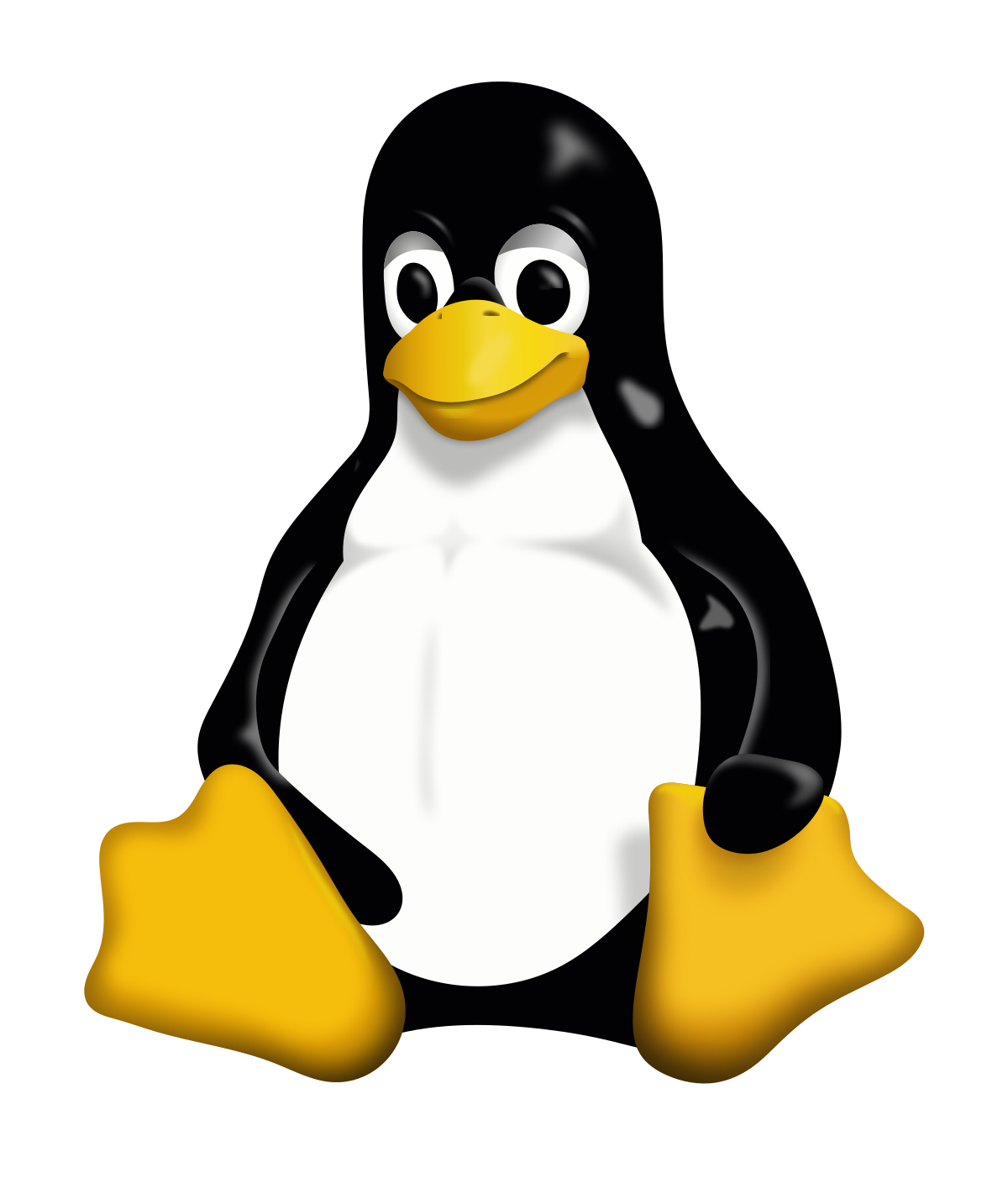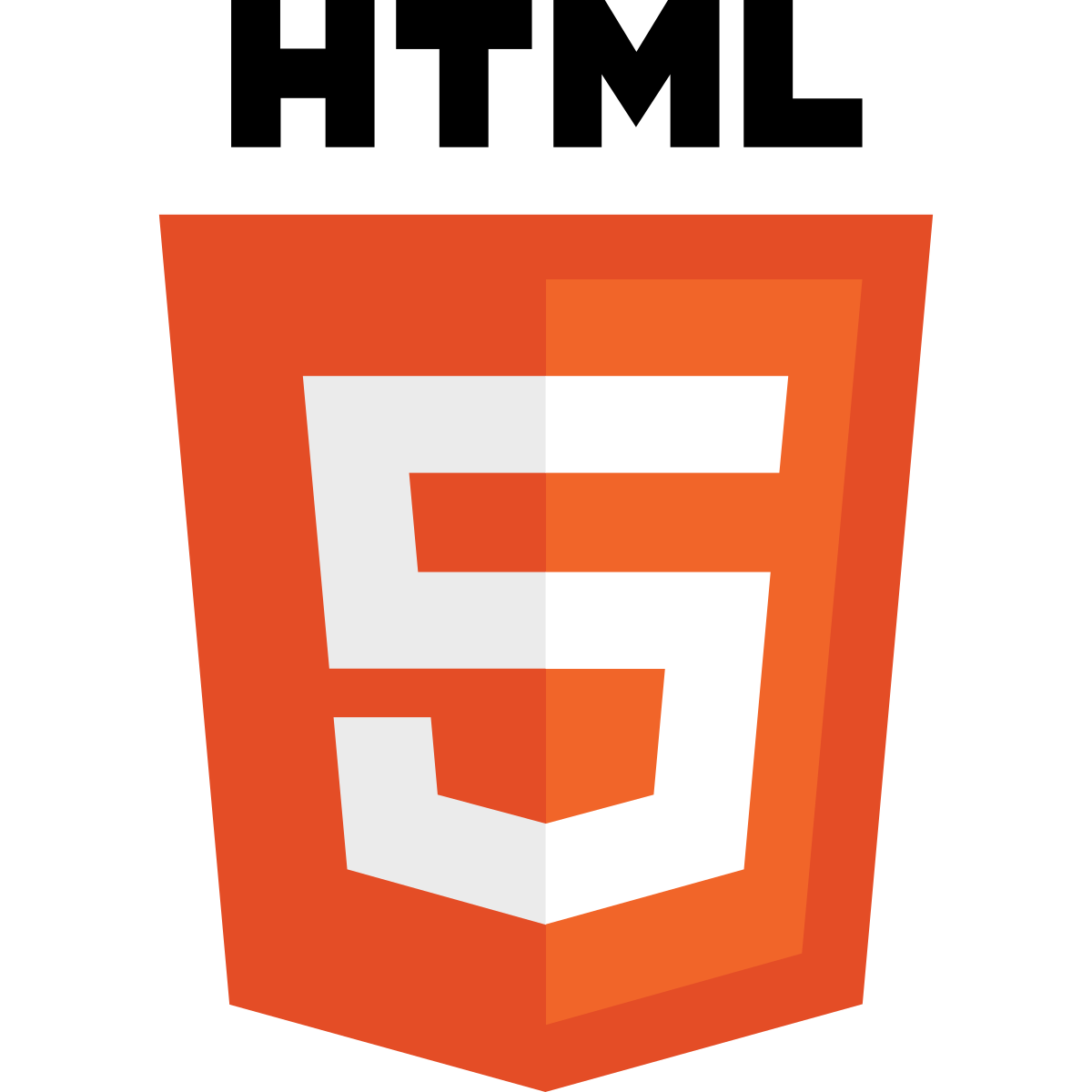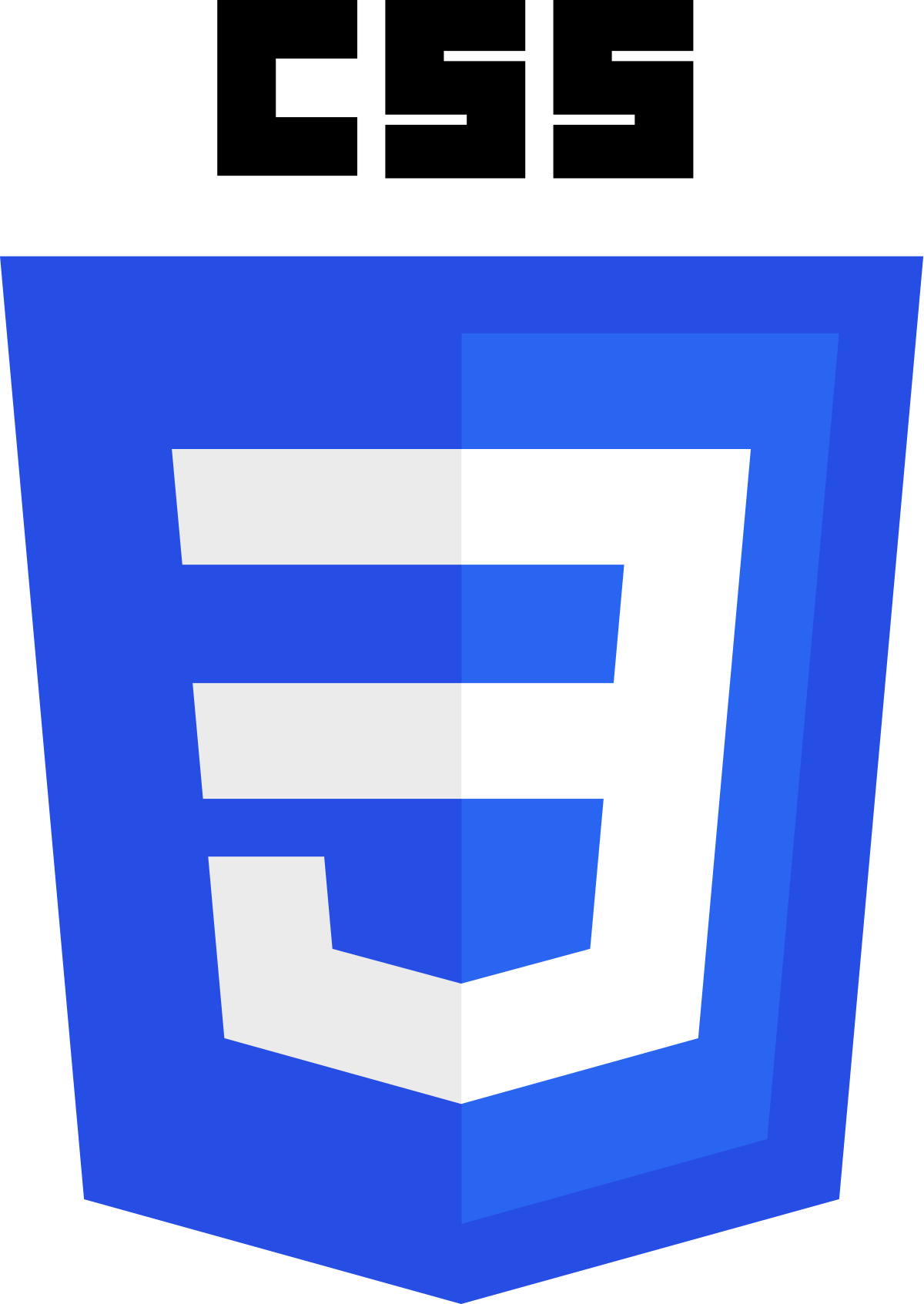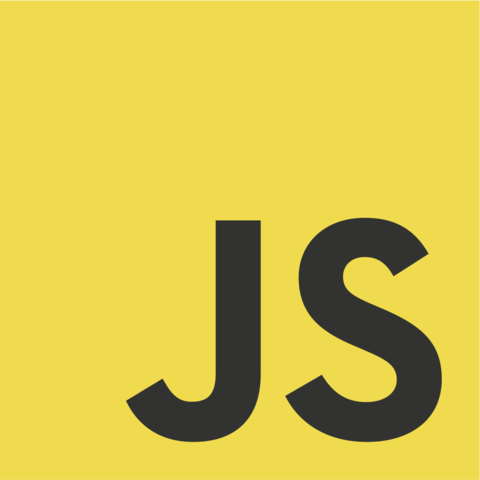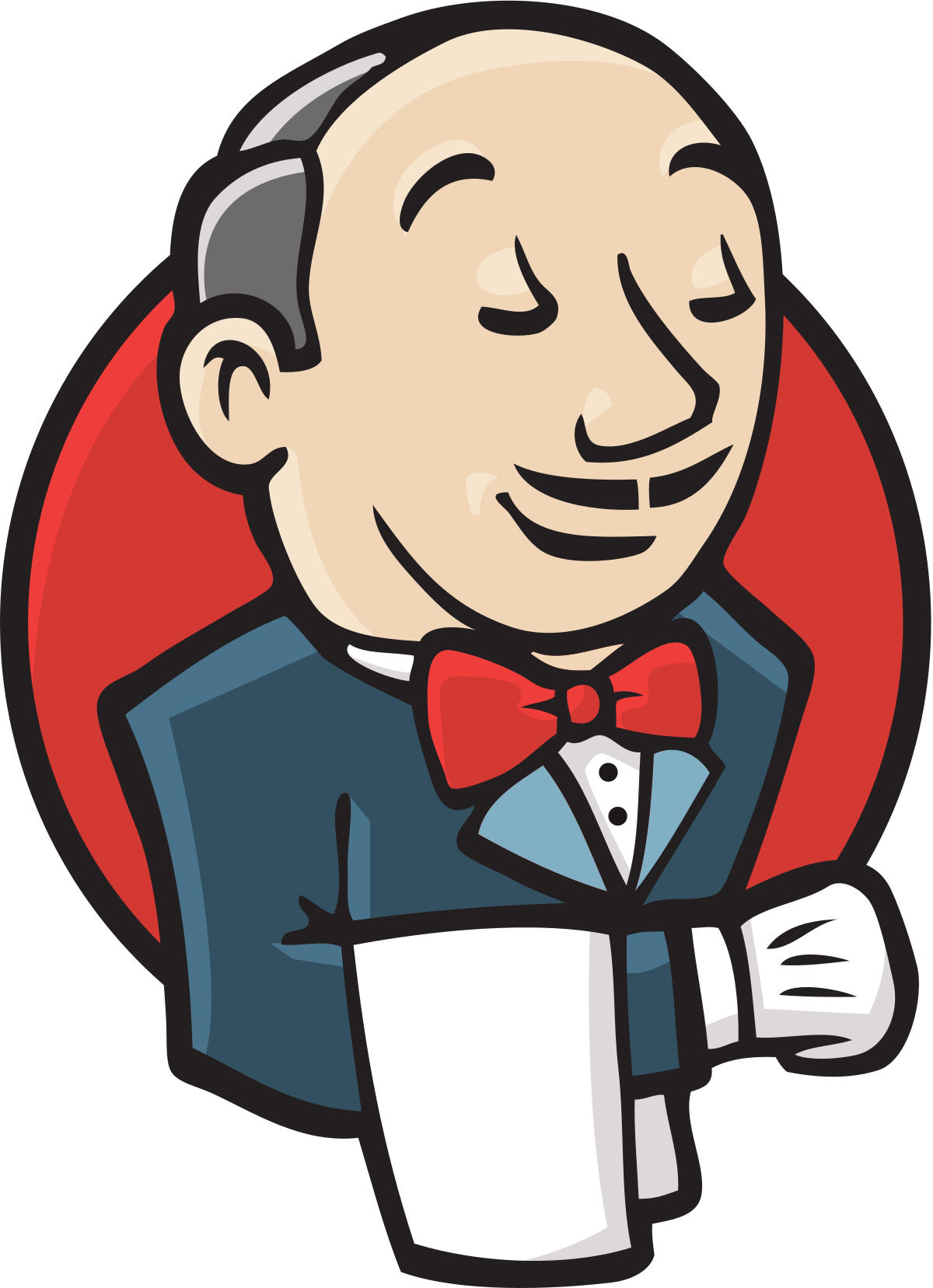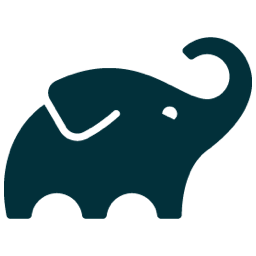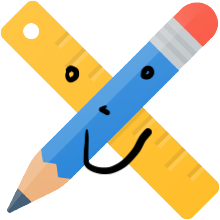 Hobby knowledge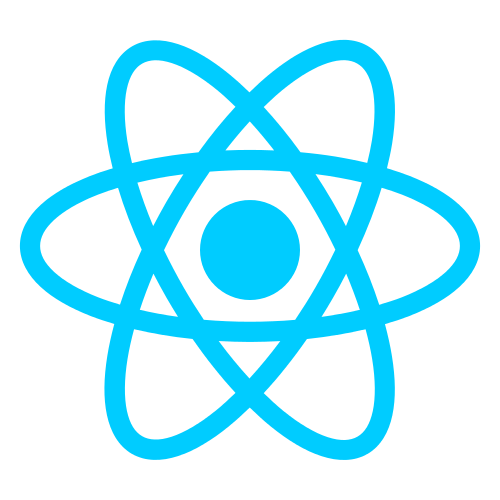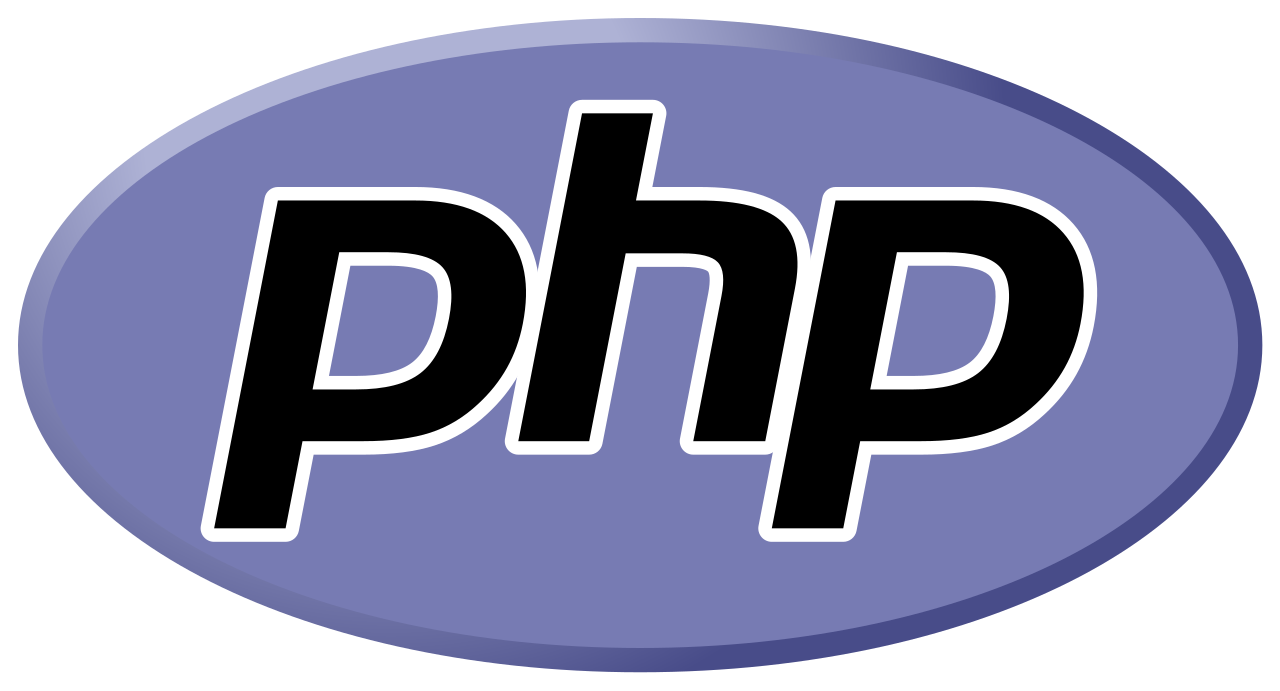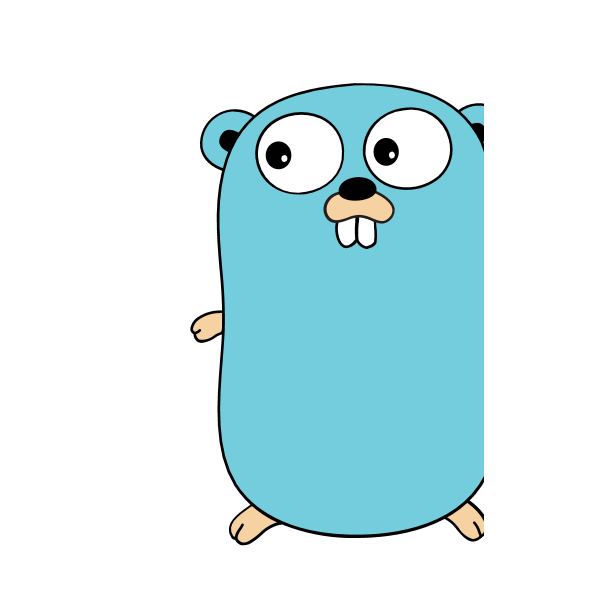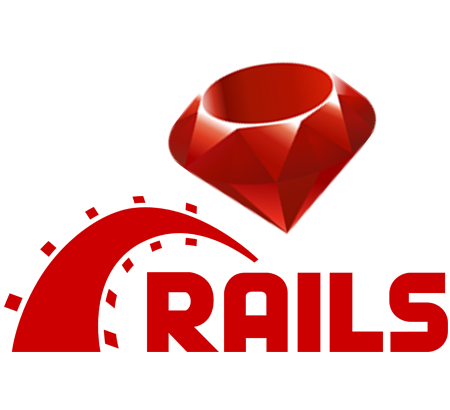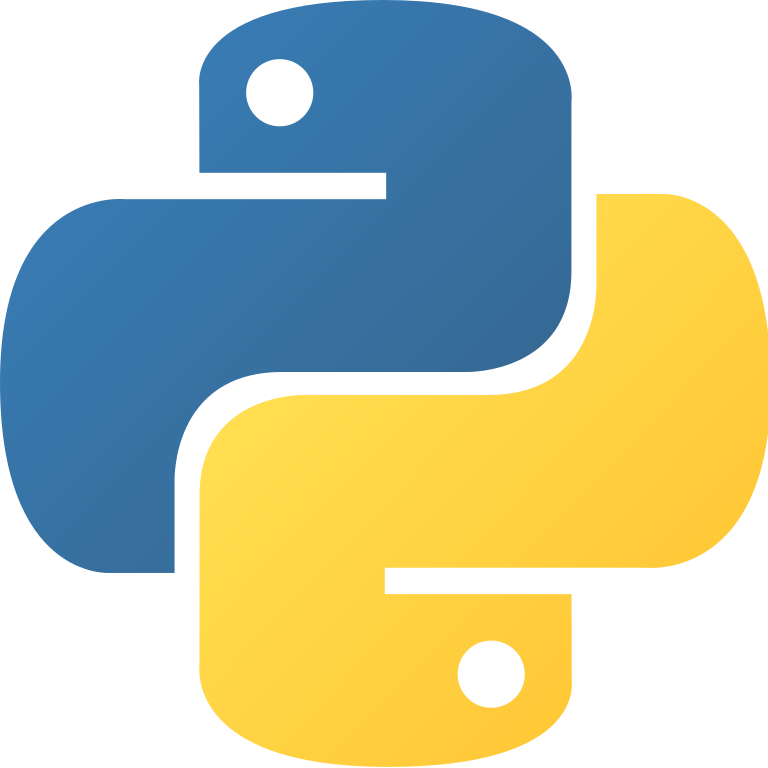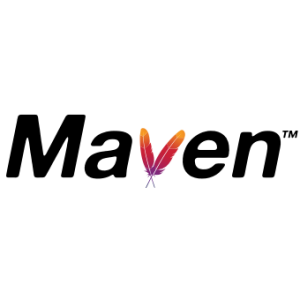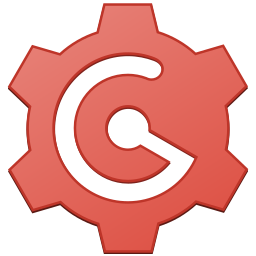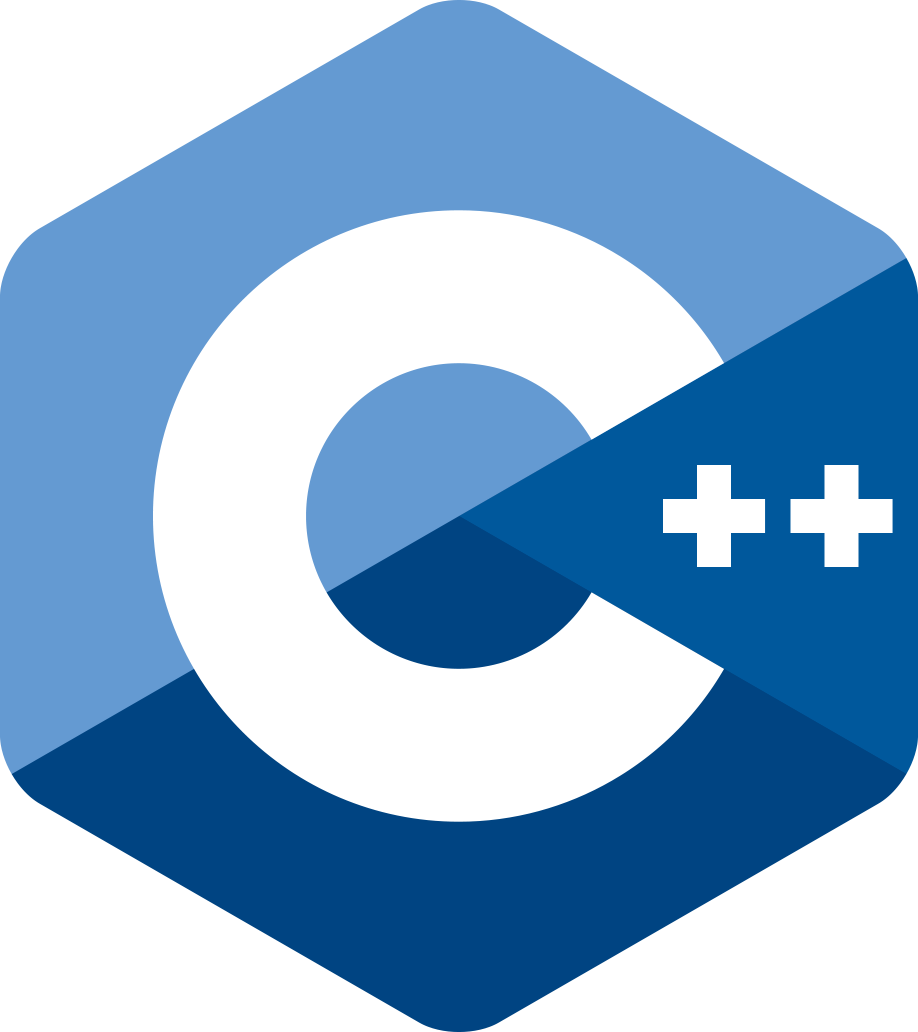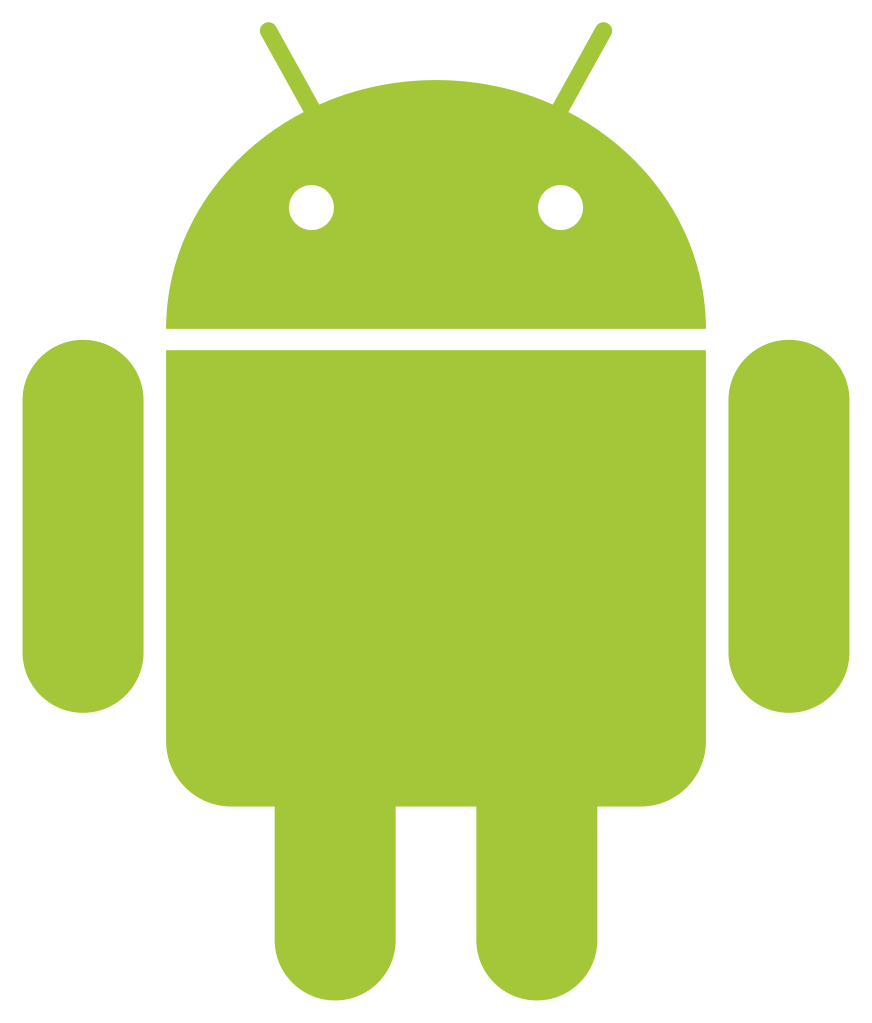 Projects
Documents / Certificates
Resume
Work History
since August 2015

ALTE OLDENBURGER KRANKENVERSICHERUNG AG

I started working at ALTE OLDENBURGER as apprentice in August 2015. Since then I worked most of the time with the programming languages Java and Natural by the Software AG. With Java EE I gained some experience in web development. During my bachelor studies I only worked full-time during the semester break.
Education
October 2018 - November 2021

Bachelor of Science Business Infomatics

Carl von Ossietzky University Oldenburg

In the winter semester 2018/19, I started studying business informatics at the Universiät in Oldenburg, which I completed very successfully in October 2021 with a bachelor's degree. During my studies, I completed a semester abroad at the University of West Georgia in the USA in spring 2021.

August 2015 - January 2018

August 2013 - July 2015

Abitur

Gymnasium Antonianum Vechta

At the Gynasium Antonianum in Vechta I attended 11th and 12th grade and finally completed my Abitur with the focus on Math, Biology and English with a very good grade. I also had an exam in Computer Science.
In April 2017 while I was an apprentice at ALTE OLDENBURGER I was part of a video by the Software AG. In the video my instructor and I explain how my employee managed the generational change. Also I tell something about myself. Have a look!